ReadyShip Design Awards 2019
You made WordPress Template?
Enter your work and
WIN the Prize
We hold ReadyShip Design Award 2019(RSDA2019) for WordPress template makers.
If you have template for business website you made, you can enter the awards soon.
We give away $10,000 in prizes to 11 people who will make the best, most useful & beautiful template.
We are a Buy & Sell marketplace for business users, ReadyShip.
We enable you to sell your template & someone to create good website, more easily.
If you upload your template on our marketplace until 2020/01/31, you are qualified for the awards.
You don't need pay any fee, and you are able to earn a lot of money but this award.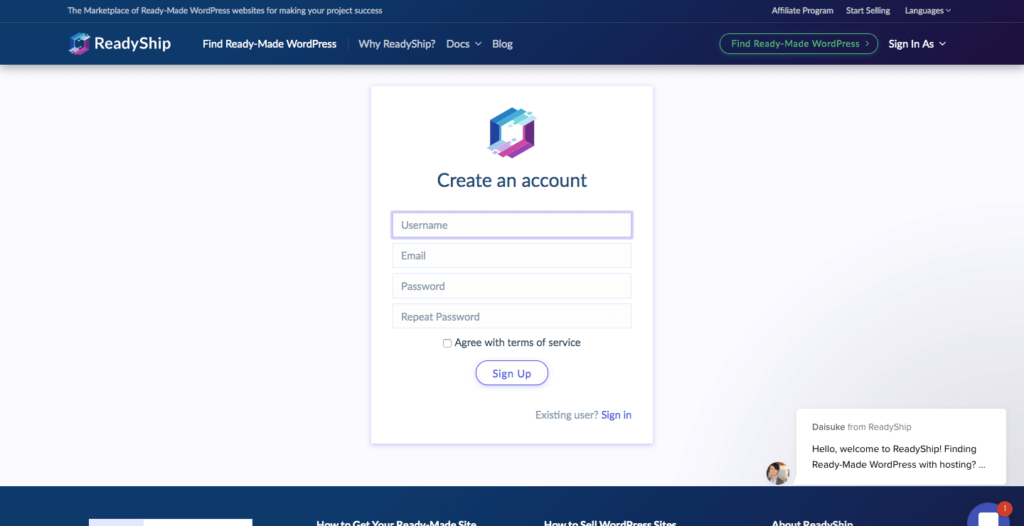 Create your account on ReadyShip as a Seller and signin.
If you already have an account, go to the next step.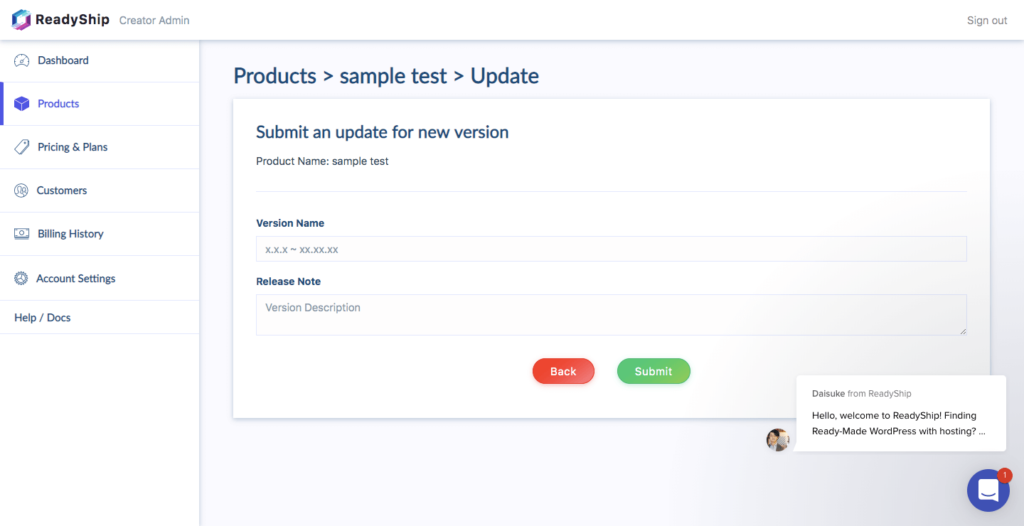 Press "Add new product" button on "Products" page and put the required information for your template.
After creating the product, you will get a "Development Site URL", and you can upload your template from the WordPress management page of the URL(/wp-login.php) as usual.
automatic
\ clone & sell! /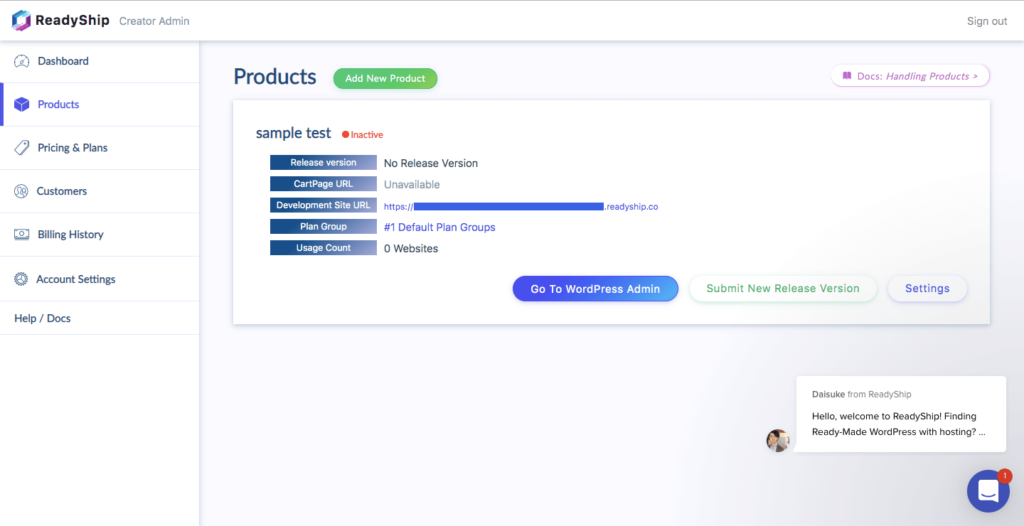 After you finish your template on the Development Site, press the button "Submit New Release Version" and publish your template on ReadyShip from the "Settings" page.
That's all and now all you need to do is just wait. Also you get a personal product selling page and you are able to share it.
RSDA2019 sell your templates as long as they are for business.
(For example, Corporate, EC, ShopInfo, and so on.)
Feel free to create as many templates as you want.
We will announce the results on 2020/02/29, Japanese local time.