(Sample Text) WooCommerce + Page Builder
Lorem ipsum, you can use markdown here :)
An example for put image: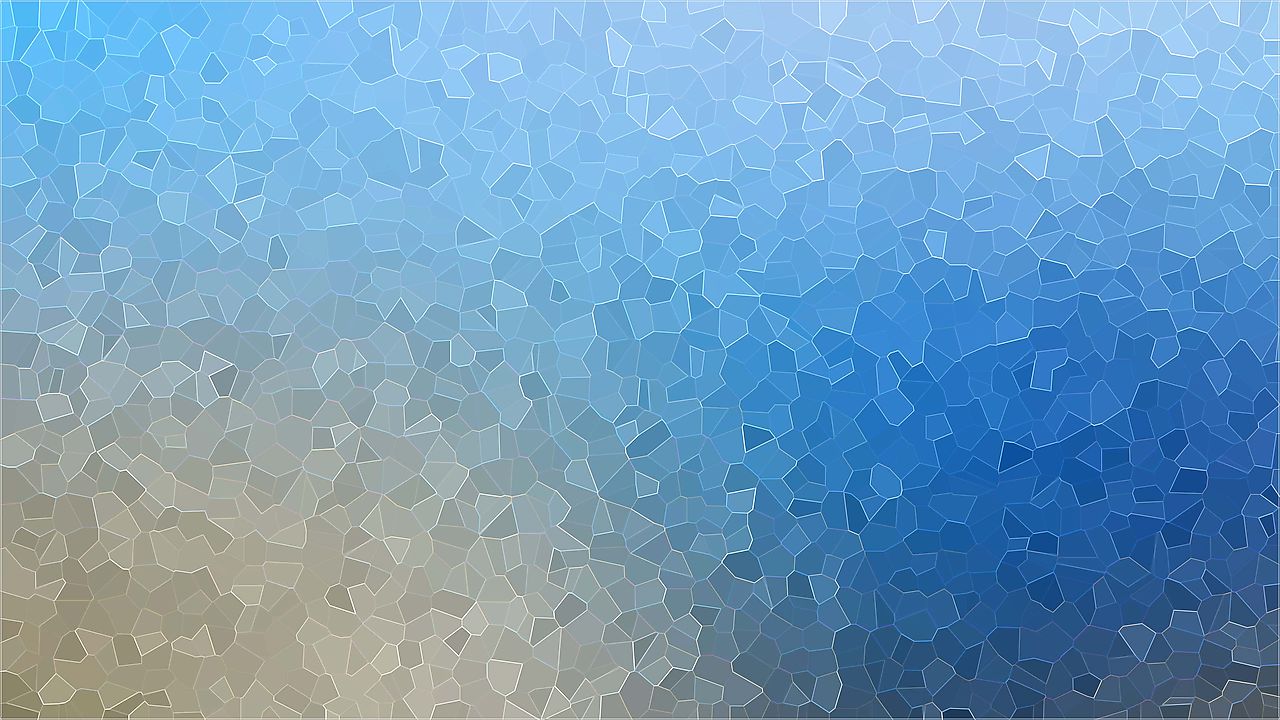 Features
Without coding, get the answer directly
XXXXX
YYYYY
ZZZZZ
Included Theme/Plugins
Elementor Page Builder A page builder that delivers high-end page designs and advanced capabilities, never before seen on WordPress.
Bogo The core of WordPress itself has the built-in localization capability so you can use the dashboard and theme in one language other than English. Bogo expands this capability to let you easily build a multilingual blog on a single WordPress install.
Custom Codes SASS, CSS, JS and PHP customizations in same directory with the best advanced code editor CodeMirror! Just "Command + S" to save, and much more.
And more!
Inline video embedding example

Or: ![video:autoplay=false,controls=false](https://your.video/url.mp4 "Add caption text here")
---
Choose Your Plan
All of the plans include the following features:
Managed WordPress Hosting
Technical Support for Hosting