Welcome to our Affiliate Program
Become a ReadyShip Affiliate,
start earning up to $125
per website sale!
Earn a commission by recommending your visitors to buy a Ready-Made WordPress site on ReadyShip
ReadyShip's Affiliate program can help you increase your revenue from your website or blog.
Recommend the best
Ready-Made WordPress sites
You can just introduce our Turnkey, Ready-Made WordPress sites based on your audience's interest.
Earn a commission of
$50 + Bonuses per website sale
ReadyShip pays out a generous commission of $50 per website sale and additional bonuses!
Affiliate-Friendly
Terms & Policies
With 6 month cookies, generous commissions and lot of benefits, our program is very affiliate friendly.
Join our Affiliate program and get a 30% discount on our Ready-Made WordPress sites for the first year on annual subscriptions
Every Ready-Made WordPress site includes: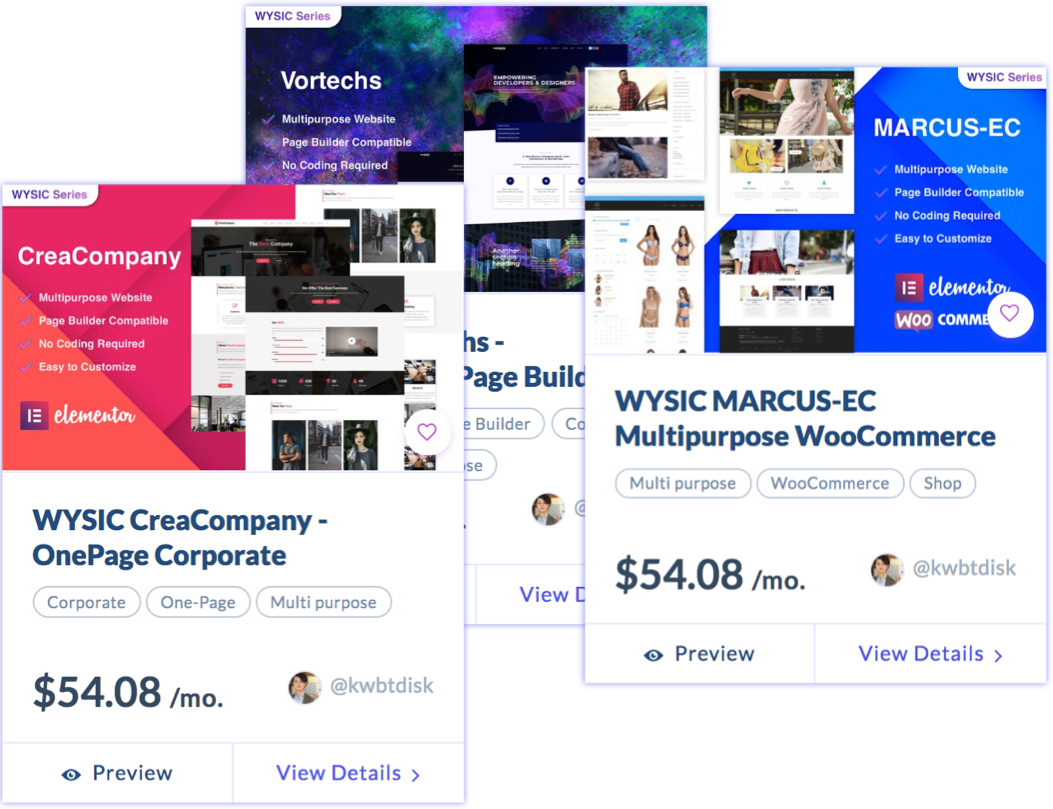 Commission Rules & Bonuses
Additional bonus based on monthly sales
| # Sales | Commissions | Bonus | Total |
| --- | --- | --- | --- |
| 5 | $250 | $100 | $350 |
| 10 | $500 | $250 | $750 |
| 25 | $1,250 | $625 | $1,875 |
| 40 | $2,000 | $1,000 | $3,000 |
| 60 | $3,000 | $1,500 | $4,500 |
Join our affiliate program on Share-A-Sale