Update: The application for this promotion is closed. The winner will receive email shortly! 
We are now pleased to be able to start introducing our service to the great WordPress theme developers!
To thank new partners who started selling products on our service, we decided to reward three of them with a free Japanese translation for one of their themes.
If you haven't got an invitation for ReadyShip, request one now!
Translation Partners

Your theme will be translated and reviewed by three trusted members of the Japanese WordPress community. All of them are experienced Japanese translation editors at Polyglots Team. By ordering their translations through us, ReadyShip can support their contribution.
Conditions
If you're interested, please fill the Form by 15 April 20 April, 23:59 UTC (Updated).
We are offering to translate a maximum of 2,000 words per theme. Further discussion is needed if the number of words exceeds that.
The translation will begin after you start selling your first product on ReadyShip.
It usually takes around 2-3 weeks to complete and review a translation.
We might send an invitation for our product instruction meetings to the applicants' email address.
The winners will be contacted by email and announced on our website and SNS.
Continuation after next month is undecided.
What is ReadyShip?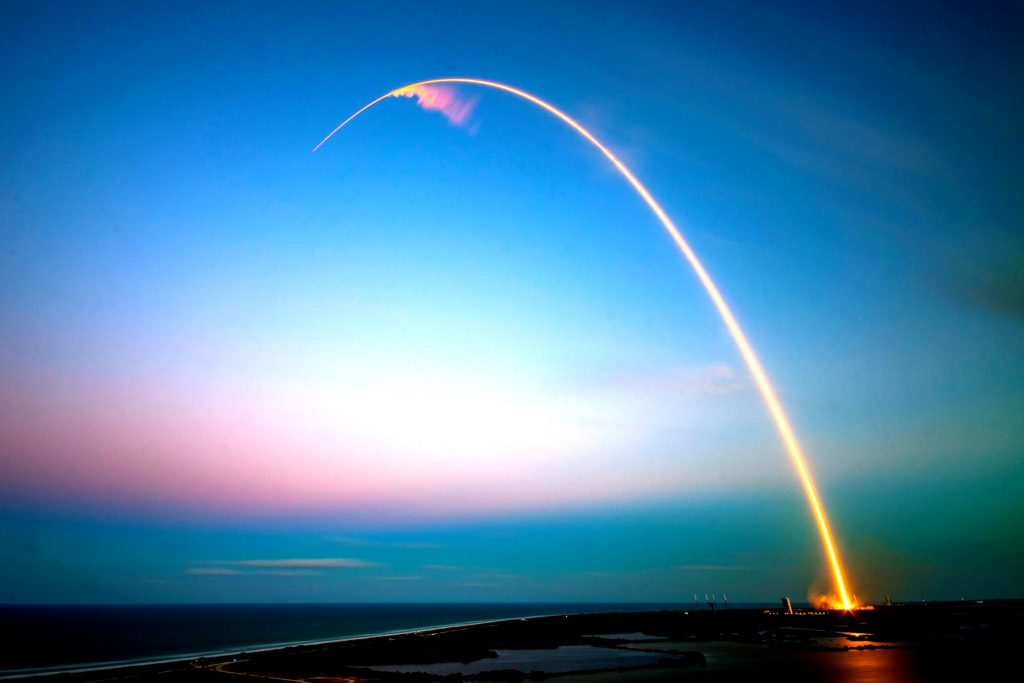 ReadyShip is a brand new service that enables WordPress theme developers to start a subscription business by selling hosting along with their theme, including the theme's plugins and all the demo content and settings.
Currently ReadyShip is only available for a limited number of theme developers.